Content Marketing Producer
Mufti Games are hiring a Content Marketing Producer to help us manage our social media output and create new digital content.
Founded in 2013, we engage with play. We believe in the power and the importance of play for all ages. Our work is unique, accessible and fun. We incorporated as a company limited by guarantee in 2018.
We tour a compendium of playable theatre shows, run regular workshops and create bespoke games for clients ranging from universities to city councils, energy initiatives to arts centres. We use play to engage people in ideas, research and heritage and encourage play for play's sake.
Our shows have played at venues including National Theatre, Eden Project and Festival Number 6 and have a busy 2019 season ahead. We're launching our newest game One Kid and their Dog and continuing to tour MASSIVE BATTLESHIPS , L_ve Hangman and ROMANS! to family, music and civic events in England, Scotland and wider Europe.
Fancy shaping our marketing campaigns and help steer our communications. We're looking for a creative, organised, self motivated marketeer who is excited by Mufti Games mission. Play for all!
You would be joining our Creative Director, Malcolm, our Company Manager, Jenny and our Visual Storyteller Bryony. We are evolving an associate artist scheme and alongside our brilliant performers, designers and makers, have a small board of directors who support the company on a voluntary basis.
You would be creating and editing engaging content for our social platforms plus crafting newsletters with the aim of building our networks and audience. You should, therefore, have experience and skills managing different social media channels, designing effective campaigns, search engine optimisation and creative copywriting.
You will help shape creative marketing strategies and help steer us in our communications. We want the way in which we digitally communicate to be as playful as our games while also engaging audiences and we'll give you space to experiment and try out ideas.
Join our small, playful and collaborative team and:
Create and edit content for our social media channels, newsletter, blog, and website.

Contribute to the creation of new blog pieces, curating and cataloging images.

Help tell the story of our numerous projects.

Expand our online audience and manage campaigns aimed at increasing engagement.

Help inform our communication strategy.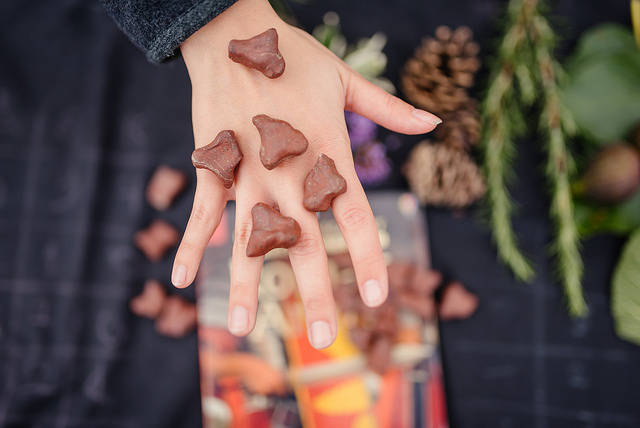 We are offering £20k pro rata, 8 hours a week (flexible hours.)
We're based in Bristol and work from Mivart Studios in Easton and Pervasive Media Studio, but you will be able to carry out much of the role from wherever you choose if you prefer.
Interested?
Please send us your CV, detailing relevant experience and tell us what draws you to the company and this role. We'd also love to know what play means to you.
If you would prefer to apply via a video of yourself, audio or by another means, please feel free to do so. We are an inclusive company and intend to be representative of society, we encourage applications from all backgrounds.
Send to our Visual Storyteller, Bryony: hello@muftigames.co.uk and Creative Director, Malcolm: play@muftigames.co.uk
Deadline: High noon, 9th July.
Flexible start (with some handover & planning sessions) throughout July.
If you have any questions please email Bryony via hello@muftigames.co.uk